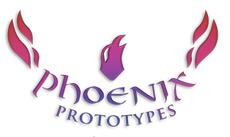 Logo Development
Ambient prides itself on developing creative, truly custom logos to represent you, your company, service, or product. A lot of knowledge and professional creative thinking goes into the development of an effective and long-lasting logo.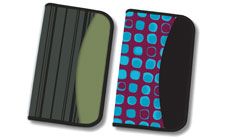 Product Graphics
Looking for a fresh perspective on what your product could look like? Let us help! We can work with you to mature your in-house concepts, or develop a few of our own. Either way, you will end up with a lot of great choices to breathe new life into your product line.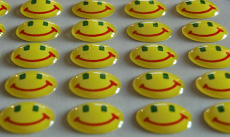 Dome Labels
Our dome labels are made by applying a liquid resin to the surface of a vinyl label. The resin dries to a clear, soft, yet firm rubber-like material. For best results, domed labels should be applied to smooth, flat, non-porous surfaces.